Home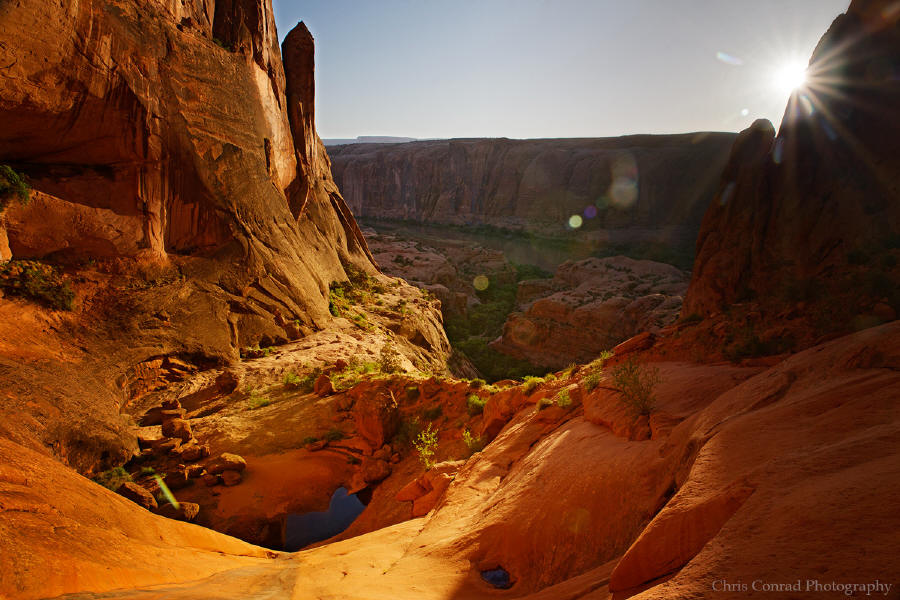 Welcome to San Miguel Wellness Retreat! You've found the place in Southern Utah for specialized massage/bodywork, transformational vacations and personalized attention!
My mission is for you to have greater awareness of your true potential as a soul and a human being. That means I want you to feel good! When your body-mind is hurting, it is harder for it to express it's greatness. Once you are free in the body, you are naturally inspired to move forward to do those things that matter most to you. Invest in yourself today! I look forward to the opportunity to work with you.
Yours for Health, Wellness, and Peace...... Drew Roots, LMT, CLC, CPT
Call for your free consultation.